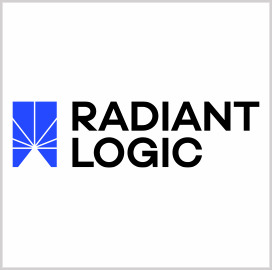 Cybersecurity guidance
Radiant Logic to Help NIST Develop Zero Trust Practice Guide
Software company Radiant Logic announced that it is participating in the National Institute of Standards and Technology Cybersecurity Center of Excellence zero trust architecture project.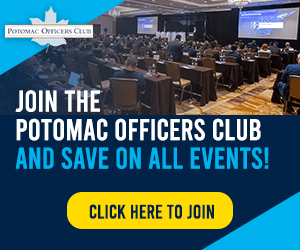 Zero trust is a modern cybersecurity architecture that, according to one of NIST's guidance papers, will not trust an asset or user based solely on its location or ownership.
Implementing zero trust requires an understanding of identity environments, which have an impact on security designs, deployment timelines and costs, Radiant Logic said Monday.
The company added that its RadiantOne offering will serve as the NIST project's component for transforming identity data into a real-time, secure resource.
Alper Kerman, security engineer and project manager at NIST, said that Radiant Logic's work will support the creation of a cybersecurity practice guide. The publicly available document will provide a framework for the development of interoperable cybersecurity approaches and the implementation of commercial off-the-shelf technology.
Wade Ellery, field chief technology officer at Radiant Logic, said that the company's technologies can serve as a single source of truth for identities, adding that they can be deployed on-premise, on legacy systems and on cloud technologies.
Radiant Logic said it offers solutions in identity data management, cyber risk mitigation, regulatory compliance and user insights, according to its website.
"These critical capabilities are necessary to build a foundation to enable granular authorization across zero trust architectures," Ellery added.
Category: Cybersecurity
Tags: Alper Kerman Center of Excellence cybersecurity NIST Radiant Logic RadiantOne Wade Ellery zero trust