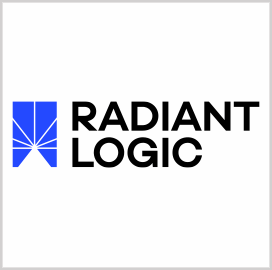 ICAM development
Radiant Logic to Provide Platform for Department of the Navy ICAM Solution
The Department of the Navy has selected Radiant Logic's RadiantOne Intelligent Identity Data Platform to enable the creation and structure of the Naval Identity Services, the department's planned enterprise identity, credential and access management solution.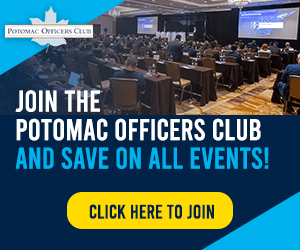 RadiantOne will consolidate identity information across the Navy Department to enhance its overall network cybersecurity posture. RadiantOne enables a cloud-based master identity for individuals within the agency and for mission partners that are conducting joint operations with service members.
The application of RadiantOne is designed to make NIS zero trust-compliant and available in locations with unstable or poor connectivity, Radiant Logic said Tuesday.
Wade Ellery, field chief technical officer at Radiant Logic, said RadiantOne will enable the DON to provide real-time, secure system access to critical resources using precise identity attributes. He stated that the solution will also support fast, accurate and secure decision-making.
The selection builds on previous awards for the company's ICAM data platform. In June, the Defense Information Systems Agency selected RadiantOne to deliver the identity data foundation for the Master User Record ICAM service offering.
ICAM is a cybersecurity domain that allows agencies to securely access resources across platforms. According to the Cybersecurity and Infrastructure Security Agency, ICAM allows agencies to guarantee that individuals can only access information that are appropriate for their clearance level.
Radiant Logic, headquartered in Novato, California, offers ICAM, digital transformation, zero trust support and cloud support services to clients in the private industry and government sectors.
Category: Digital Modernization
Tags: contract award cybersecurity Cybersecurity and Infrastructure Security Agency Defense Information Systems Agency Department of the Navy digital modernization ICAM Naval Identity Services Radiant Logic Wade Ellery