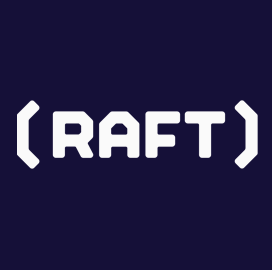 Contract award
Raft Secures $100M Contract to Develop Kessel Run's Product Discovery App
Reston, Virginia-headquartered technology consulting firm Raft has secured a $100 million prime contract to develop software for Kessel Run.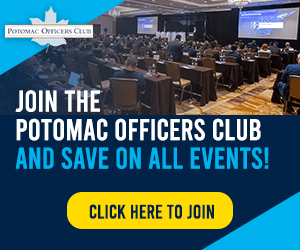 Under the contract, Raft will work with the U.S. Air Force Life Cycle Management Center's Detachment 12 in developing applications that provide product discovery, management, design and engineering services. The solutions will be part of Kessel Run's software factory, which creates warfighting systems that enable warfighters to operate in contested environments, Raft said Tuesday.
According to Shubhi Mishra, founder and CEO of Raft and a Potomac Officers Club and 4×24 member, work under the contract will support Kessel Run's Operational Command and Control and Wing C2 products. Mishra noted that the contract will enable air and all-domain C2 operations for warfighters.
Product discovery is a process that helps teams develop offerings that meet user needs. According to Ascendix, the product discovery process involves identifying an organization's target audience and the issues they are facing, pinpointing the products and technologies that would solve such issues and formulating a strategy that would deliver success.
Product discovery could help Kessel Run improve its solutions through the aforementioned procedures.
Kessel Run is a division within the AFLCMC's Digital Directorate that builds solutions that support warfighting systems. Some of the products it makes focus on air operations, personnel and organizational tasking, situational awareness, equipment and vehicle maintenance and modeling and simulations.
Raft offers cloud, data science, DevSecOps and product strategy services to government agencies.
Category: Digital Modernization
Tags: Air Force Life Cycle Management Center award digital modernization Kessel Run product discovery applications Raft Shubhi Mishra