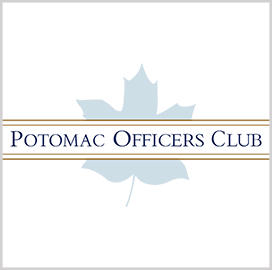 Cloud migration
Raj Iyer Says Army 365 Migration Could Wrap Up in 2025
Raj Iyer, chief information officer of the Department of the Army, said the service's migration to the Army 365 platform is expected to be completed in 2025.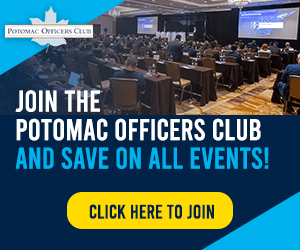 Speaking at a FedScoop event, Iyer shared that the military branch has made progress in deploying the cloud-based platform globally. According to the CIO, he was able to get into his Army 365 account when he was in South Korea despite critics saying that the Microsoft Office 365-based solution would only be viable within the continental U.S.
Iyer said the Army is optimizing the infrastructure to ensure that servicemen can deliver and access cloud-based services anywhere in the world. He also pointed out that virtual desktops should be implemented to make cloud services easily accessible, FCW reported.
The service is currently working to implement virtual desktops on its Secret Internet Protocol Router Network and plans to roll out the capability to 150,000 users. Iyer said VD infrastructure should be available to both classified and unclassified users by 2025.
The cloud migration is part of the service's digital transformation strategy that includes improving user experience and remote work technologies. According to the Army CIO, the modernization effort is essential to making work for servicemen easier.
Iyer also predicted that the Army is around halfway done with its digital transformation. One of the hurdles that the military branch needs to clear is scaling modernization efforts across the service.
Category: Digital Modernization
Tags: Army 365 cloud digital modernization FCW Microsoft Office 365 Raj Iyer US Army virtual desktop