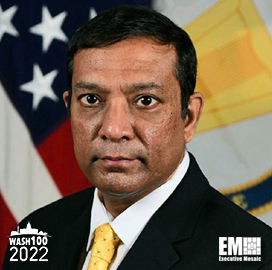 Raj Iyer
CIO
Dept of the Army
Raj Iyer to Step Down as Army Chief Information Officer
The U.S. Army's chief information officer has announced that he will step down from his position but has not given an exact date for his departure.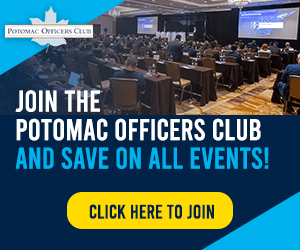 Raj Iyer, a 2022 Wash100 winner, announced his departure through a LinkedIn post on Jan. 4, saying he has completed his tasks as Army CIO. In the LinkedIn post, Iyer said he would return to the private industry but did not share specifics about his next plans.
Iyer joined the Army in 2020 to improve its IT, C4ISRNET reported.
The outgoing CIO said that after joining, he was able to help senior leaders and other entities involved in transforming the Army's IT. Some of the achievements that Iyer cited are the establishment of strong governance and trust, the communication of the Army's digital transformation strategy, the creation of partnerships and the provision of an outlet for other organizations to share their insights.
Iyer also praised the Army's willingness to adopt cloud technologies and commercial partnerships to ensure that servicemen have secure network access.
The Army CIO Office did acknowledge some of the missteps that happened under Iyer's watch. These include a delay for a human resources system, the failure to launch a new education benefits platform and issues concerning the licensing scheme for an email-and-collaboration suite.
In an interview with Army Times in October, Iyer said there were issues with individual commands when it came to managing their digital modernization efforts. To resolve the issue, Iyer's office introduced new mechanisms allowing multiple technology companies to compete in the early stages of major contracts.
Category: Defense and Intelligence
Tags: C4ISRNET Chief Information Officer Defense and Intelligence Department of the Army executive movement Raj Iyer