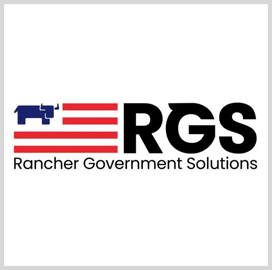 Software services
Rancher Government Solutions to Provide Kubernetes Support to Air Force Kessel Run
The U.S. Air Force's Kessel Run division has awarded a Small Business Innovation Research Phase III contract to Rancher Government Solutions for Kubernetes support services to the service's Information Technology Life Cycle Management Center. RGS will support Kessel Run in ongoing efforts to comply with Supply Chain Levels for Software Artifacts standards and construct a secure software factory. The company, headquartered in Reston, Virginia, is experienced in building such facilities for organizations such as the Air Force's Platform One, RGS said Monday.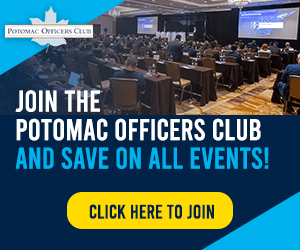 Rancher will support the development, operations, site reliability engineering, cybersecurity and IT activities of Kessel Run's All-Domain Common Platform, which facilitates command and control throughout the Air Force.
Kubernetes automates the deployment, management and scaling of containerized applications. The Air Force utilizes the software for DevSecOps, accelerating code and security update implementation across systems that work on different operating systems. Nicolas Chaillan, the service's former chief software officer, said in 2020 that Kubernetes enables various use cases for a single program or piece of hardware.
Other military and federal organizations are leveraging Kubernetes in a variety of applications. The Defense Information Systems Agency is conducting a pilot program for the software to run on-premises at DISA data centers. In June, Red Hat announced that it would look into introducing Kubernetes-based infrastructure at Berkeley Lab's National Energy Research Scientific Computing Center.
Category: Digital Modernization
Tags: digital modernization Kessel Run Kubernetes Rancher Government Solutions SBIR award US Air Force