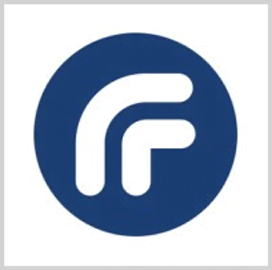 RangeForce
RangeForce Introduces Remote Learning Courses for Digital Security Professionals
RangeForce has introduced new remote learning courses for individuals seeking employment in the field of digital security.
The cybersecurity training company has courses for those interested in working as security operations center analysts and threat hunters. The courses also prepare individuals for handling web application security, secure coding, cloud security and Microsoft core security, National Defense Magazine reported Tuesday.
RangeForce announced the courses with the intent of addressing the country's cyber workforce gap.
In a statement, Gordon Lawson, president of RangeForce, noted that there are currently three million open cybersecurity positions in the industry.
"You have these pretty intense threats, whether that's criminal or nation-state, that certainly the government has to be prepared for," he said.
Lawson touted cloud security training as a necessary skill, citing data breaches, including the 2019 hack on the Capital One server.
RangeForce's cloud security course equips individuals with the knowledge to defend against lateral movement, a technique used by cyber criminals to systematically move through a network, and crypto-mining.
According to Lawson, the company's training program allows trainees to practice continuously unlike short-term cybersecurity programs. It also gives trainees an avenue to learn without necessarily dealing with sensitive information, he said.
Lawson argued that security practitioners should be exposed to different topic areas and undergo cross-training.
Headquartered in Manassas, Virginia, RangeForce provides cybersecurity training to customers in the financial services, technology, government, telecommunications, health care and higher education industries.
Category: Cybersecurity
Tags: cloud security cybersecurity cybersecurity training Gordon Lawson Microsoft core security National Defense Magazine RangeForce secure coding web application security