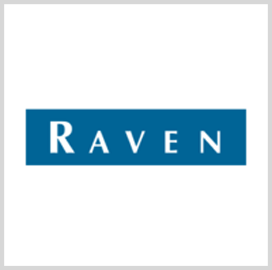 Communications and
intelligence balloons
Raven Aerostar to Supply DIU With Stratospheric Balloon Systems, Services
South Dakota-based Raven Industries announced that the Defense Innovation Unit has awarded its subsidiary, Aerostar Technical Solutions, a contract to provide stratospheric balloons for communications and sensors to the U.S. Department of Defense. The prototype project will begin with the integration of prototype communication nodes onto Thunderhead Balloon Systems to facilitate enhanced connectivity to the warfighter, Raven Industries said Monday.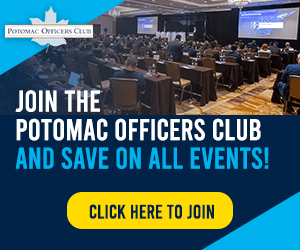 In a statement, Jim Nelson, division manager of Raven Aerostar, said the company's latest contract will serve as a vehicle to support future prototype activities across the DOD and the government more broadly. He added that Raven Aerostar's Thunderhead Balloon Systems can be tailored to solve critical national security challenges.
Under the deal, Raven Aerostar will demonstrate the utility of stratospheric balloons for a variety of DOD operational needs. These demonstrations will also give the DIU the opportunity to evaluate the company's stratospheric technology for possible adoption to military field operations.
Raven Aerostar said that its high-altitude balloons are equipped with multiple sensors, payloads and other technologies during stratospheric flight. Their ability to carry a variety of technologies provides the Pentagon with a platform to collect huge quantities of data, ultimately enabling the warfighter to develop a more complete operating picture to gain an advantage on the battlefield. This level of situational awareness is made possible through advanced communications and earth observing technologies, the company added.
In addition to their use in the defense sector, Thunderhead Balloons can be configured for scientific research and commercial applications and can be flown from austere environments with an assortment of sensors and payloads, Raven Aerostar said.
Category: Defense and Intelligence
Tags: Aerostar Technical Solutions contract award Defense and Intelligence Defense Innovation Unit Jim Nelson Raven Industries stratospheric balloons