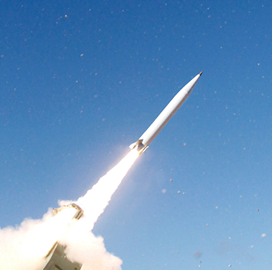 Weapon development
Raytheon-Northrop Team to Continue Work on US Army's Next-Gen Surface-to-Surface Missile
The U.S. Army has selected the Raytheon Technologies-Northrop Grumman team to continue working on the anticipated Precision Strike Missile Increment 4.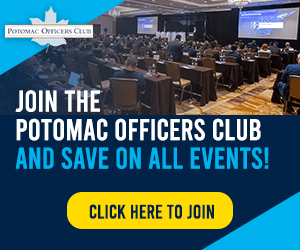 Raytheon and Northrop will design, build and test the propulsion subsystem for the DeepStrike-ER missile, a solution designed to meet the Army's range and effectiveness targets against next-generation threats.
The PrSM development is part of the Army's Long Range Maneuverable Fires program, Raytheon Missiles & Defense said.
The deal builds on a series of work on the PrSM solution. In late September, Lockheed Martin secured a $158 million Army contract to deliver early operational capacity PrSM platforms following a test in 2021 wherein the missile prototype flew over 499 kilometers.
In January 2022, Northrop completed a PrSM static motor static test where the motor operated as expected after being exposed to extreme cold temperatures.
The Precision Strike Missile is a next-generation surface-to-surface weapon developed with the Australian Defence Forces that can destroy targets over 400 kilometers away. It is designed to support Army, Marine Air-Ground Task Forces, joint and coalition forces in full, limited or expeditionary operations.
PrSM can be fired from the M270A2 Multiple Launch Rocket System and the M142 High Mobility Artillery Rocket System.
Category: Defense and Intelligence
Tags: DeepStrike-ER Defense and Intelligence Long Range Maneuverable Fires program next-generation surface-to-surface missile Northrop Grumman Precision Strike Missile Raytheon Technologies US Army