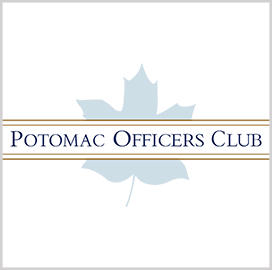 Instrument development
Raytheon, Ball Aerospace to Study Technologies for Upcoming NOAA Instruments
NASA has selected Ball Aerospace and Raytheon Intelligence & Space to work on the National Oceanic and Atmospheric Administration's Geostationary Extended Observations Atmospheric Composition instrument Phase A Study.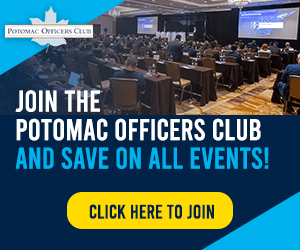 For Phase A, Raytheon and Ball Technologies will develop the ACX concept and mature necessary technologies. The study phase will also help define the instrument's performance, risks, costs and development schedule.
Information gathered from the study will be used to set performance requirements for the ACX instrument implementation, a contract for which is anticipated in 2024, NASA said.
NOAA's GeoXO satellite system is designed to advance Earth observations from geostationary orbit and provide key information that would be used to address major environmental challenges. Its capabilities include lightning mapping, day and night imagery, ocean color imagery and atmospheric composition measurement.
The GEO satellites support the observations that are provided by the Geostationary Operational Environment Satellites-R system. GeoXO and GOES-R are expected to support efforts in addressing emerging environmental challenges.
NASA is working with NOAA for the GeoXO mission. NOAA funds, operates and manages the mission while NASA's Goddard Space Flight Center manages the acquisition of the Phase A contracts.
NOAA is also working to ensure that GeoXO's capabilities will be ready in the early 2030s when GOES-R nears the end of its operational lifetime.
The ACX instrument will be a hyperspectral, ultraviolet through visible imaging spectrometer that is expected to fly on the NOAA GeoX GEO satellites.
Category: Space
Tags: Atmospheric Composition instrument Ball Aerospace contract award Geostationary Extended Observations Atmospheric Composition GeoXO GOES-R NASA National Oceanic and Atmospheric Administration Raytheon Intelligence & Space space