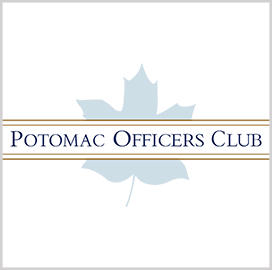 Digital engineering
Raytheon, Boeing to Deliver Digital Prototypes of Space Force Satellites
Raytheon Technologies and Boeing are scheduled to deliver digital prototypes of the Space Force's new missile tracking satellites by November 2022.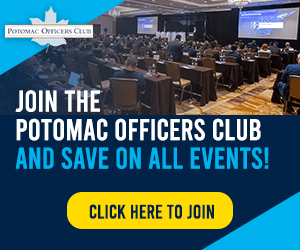 Col. Brian Denaro, chief of the Strategic Systems Division of the Space and Missile Systems Center's Space Development Corps, said the prototypes will undergo a critical design review to demonstrate technological maturity, Breaking Defense reported.
"At that point, we could theoretically pivot to building real flight hardware, because we'll have the maturity of that design that we're confident can be launched into orbit," Denaro added.
Once delivered, the high-fidelity digital models will serve as the basis for the Space Force's future tests in nontraditional medium-Earth orbit.
MEO is the area of space between low-Earth orbit at 2,000 km above the earth and geostationary orbit at 35,786 km.
The Space Force in late May announced the award of the Missile Track Custody Prototype contracts to Raytheon and Boeing.
Apart from the digital model requirement, the contracts also call for an evaluation of the ability of various next-generation overhead persistent infrared sensor designs to meet missile tracking needs.
Col. Timothy Sejba, SMC's program executive officer for space development, said the Missile Track Custody Prototype project supports the military's digital engineering strategy, which he said can help integrate models from different vendors into a single platform.
Digital engineering is a modern design method that uses tools like simulations, 3D models and digital twins, which are digital representations of real-world objects.
Gen. Arnold Bunch, head of the Air Force Materiel Command, believes in the technology's potential to bolster the defense industrial base's manufacturing capabilities during times of war.
Category: Space
Tags: Air Force Breaking Defense Brian Denaro digital engineering digital prototype digital twin Missile Track Custody Prototype Raytheon Technologies SMC space Space and Missile Systems Center Space Development Corps Space Force Strategic Systems Division Timothy Sejba