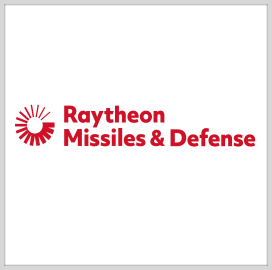 ASTARTE systems
Raytheon-Built Software Deployed at Air Force, Army Joint Fires Field Experiment
The 805th Combat Training Squadron deployed a prototype of Raytheon Missiles & Defense's Airspace Total Awareness for Rapid Tactical Execution software during a field experiment.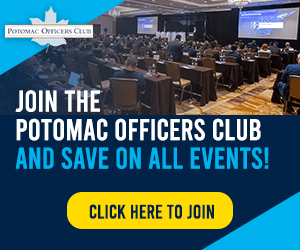 The event was aimed at enhancing airspace management and joint fires integrations between the tactical command and control units of the U.S. Army and the U.S. Air Force. Development objectives identified during Field Experiment 1 include increasing Air Force air battle management participation in ASTARTE development sprint cycles, DVIDS reported.
ASTARTE is being developed to enable interaction between the Army's and the Air Force's operating systems, flight path planning and the deconfliction of friendly missiles. The system has software microservices and algorithmic functions that can ingest and examine airspace control, air tasking and Joint Range Extension Applications Protocol-C data and provide operators with recommendations to resolve airspace conflict.
In 2022, the software underwent Phase II testing at the U.S. Army's Mission Command Battle Lab involving integration with the General Dynamics Mission System-developed Integrated Mission Planning and Airspace Control Tools.
Phase III ASTARTE testing is expected to begin this summer.
Category: Digital Modernization
Tags: 805th Combat Training Squadron ASTARTE digital modernization Raytheon Missiles & Defense tactical command and control US Air Force US Army