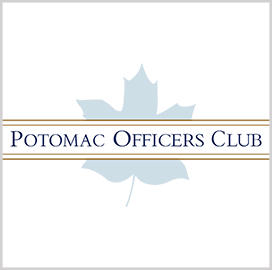 Ballistic missile
defense
Raytheon Business Awarded $867M Deal for Newest SM-3 Ballistic Missile Interceptors
Arizona-headquartered Raytheon Missiles & Defense announced that it has been awarded an $867 million contract by the Missile Defense Agency to deliver Standard Missile-3 Block IIAs to the United States and its foreign allies. The SM-3 interceptor is a defensive missile the U.S. Navy uses to destroy short- to intermediate-range ballistic missiles, RMD said Tuesday.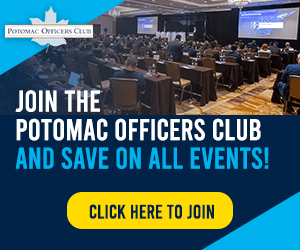 The manufacturer explained that the SM-3 missile uses a technique called "hit-to-kill," which involves employing sheer force rather than an explosive warhead to destroy targets in space.
Tay Fitzgerald, president of strategic missile defense at RMD, said the SM-3 Block IIA interceptor was developed in partnership with Japan and features a larger rocket motor and a kinetic warhead that allow it to defend broader areas from long-range ballistic missile threats.
It was explained that Block IIA, the latest iteration of the SM-3 family of missiles, comes with an enhanced kinetic warhead, a feature that improves its search, discrimination, acquisition and tracking functions, to address advanced and emerging threats. The missile successfully intercepted an advanced ballistic missile threat during its first live target test in early 2017.
Raytheon Missiles & Defense also said that the SM-3 interceptor is a critical piece of the phased adaptive approach for missile defense in Europe. The interceptor is being carried by U.S. Navy ships deployed off Europe's coast and is now operational at a land-based site in Romania.
The CSIS Missile Defense Project said that the first-generation SM-3 Block I interceptors were initially fielded aboard the U.S. Navy's Aegis ships in 2005.
Category: Defense and Intelligence
Tags: contract award Defense and Intelligence interceptor Missile Defense Agency Raytheon Missiles & Defense SM-3 Block II Tay Fitzgerald