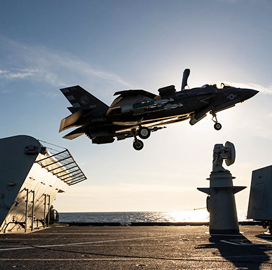 Landing assistance system
Raytheon Delivers Aircraft Landing Systems to US Navy
Raytheon Technologies has turned over 23 low-rate production GPS navigation and precision landing systems to the U.S. Navy ahead of schedule.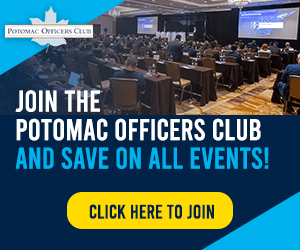 According to Raytheon, the Joint Precision Approach and Landing System is a software-based solution that guides aircraft onto carriers and amphibious assault ships in all weather and sea conditions. JPALS is integrated into the F-35 Lightning II jet fighter and is deployed on all Navy aircraft carriers and amphibious assault ships.
JPALS is also onboard the UK Royal Navy's HMS Queen Elizabeth and Italy's ITS Cavour aircraft carriers, Raytheon said Thursday.
Mark Maselli, JPALS program manager at Raytheon, said the company has worked with the Naval Air Systems Command to integrate the system into its carriers and ships.
The solution was also sold to the Japan Maritime Self-Defense Force and will be installed on the JS Izumo carrier in 2024.
The navigation system has a 200NM coverage, which includes up to 60NM in surveillance and precision landing guidance from 10NM. A single JPALS can handle 50 approaches to multiple touchdown points within a 20NM radius of the ground station.
Raytheon also developed eJPALS, a smaller, portable version of the navigation system that can be deployed in remote locations for precise landings.
Category: Defense and Intelligence
Tags: aircraft carrier landing system Defense and Intelligence GPS Joint Precision Approach and Landing Systems Mark Maselli Raytheon Technologies US Navy