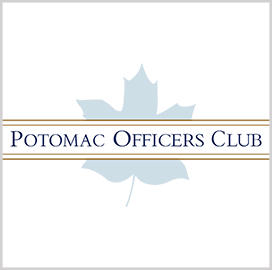 Early warning
capabilities
Raytheon Delivers First of Six Hypersonic Missile-Detecting Radars to Army
Raytheon Missiles & Defense announced that it has delivered the first in a series of radars intended to give the Army advanced warning against incoming air and missile threats. The product, called Lower Tier Air and Missile Defense Sensor, recently arrived at the service's White Sands Missile Range, Raytheon said Tuesday.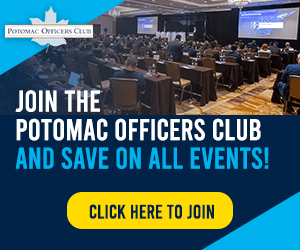 The company said that the initial delivery is part of six radars planned for the Army in 2022 and marks the beginning of a series of extensive tests to prove LTAMDS' performance and functionality in an operational environment. The new radars are expected to provide Army air defenders with "significantly more capacity and capability against a wide range of advancing threats."
Part of Raytheon's GhostEye family of radars, the LTAMDS is a 360-degree, active electronically scanned array radar powered by gallium nitride, a substance that strengthens the radar's signal, enhances its sensitivity and increases its reliability. The radar was specifically designed to operate as a sensor in the Army's Integrated Air and Missile Defense Battle Command System.
On its website, Raytheon said LTAMDS will be able to defeat advanced and next-generation threats, including hypersonic weapons, or those that fly faster than a mile a second. The company added that the radar's primary array is about the same size as that of the Patriot Air and Missile Defense System but has more than twice the power.
Raytheon further described the radar as having three antenna arrays working together, simultaneously detecting and engaging multiple threats from any direction.
Category: Defense and Intelligence
Tags: Defense and Intelligence gallium nitride Lower Tier Air and Missile Defense Sensor radar Raytheon Missiles & Defense US Army