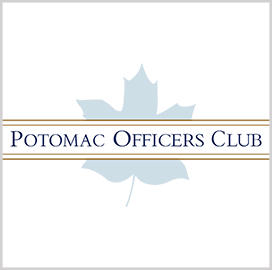 Cyber resiliency
Raytheon Demonstrates Operational Zero Trust Capability at US Army's 2022 Technology Gateway
Raytheon's intelligence and space business unit has participated in the U.S. Army's Project Convergence 2022 Technology Gateway to demonstrate its Operational Zero Trust approach. During the event held at Yuma Proving Ground from Sept. 19 to Oct. 18, Raytheon Intelligence & Space showed how the OZT capability strengthens the resiliency of the Integrated Tactical Network from cyberattacks. OZT is designed as a vendor-agnostic platform built with the ability to automate cyber defense from the tactical edge to the theater, RI&S said.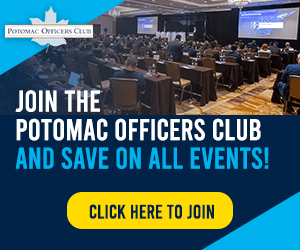 According to John DeSimone, president of cybersecurity, intelligence and services at RI&S, the company created OZT to enable the delivery of data across all domains in a secure manner to ensure mission success.
As part of the company's efforts to protect critical data, RI&S recently announced the combination of its new zero trust security platform REDPro ZTX with Red Hat's OpenShift enterprise Kubernetes platform. REDPro ZTX comes with open architecture that complies with the National Institute of Standards and Technology's zero trust standard, allowing users to quickly field solutions that meet their operational requirements.
According to RI&S, the technology combination will provide customers with access to scalable, rapid and enhanced security deployments across different operational technology and IT environments.
Chris Gray, vice president of Red Hat's North America partner ecosystem, said securing hybrid cloud environments and applications "can only be accomplished through collaboration and co-creation across a broad partner ecosystem."
Category: Cybersecurity
Tags: 2022 Technology Gateway cybersecurity Kubernetes OpenShift Project Convergence Raytheon Intelligence & Space Red Hat REDPro ZTX US Army zero trust