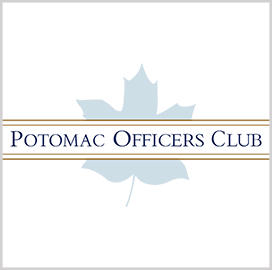 Data processing
Raytheon Developing System to Process Data From Sources in Different Languages
Raytheon Intelligence & Space is leading the Intelligence Advanced Research Projects Activity's Better Extraction from Text Toward Enhanced Retrieval program.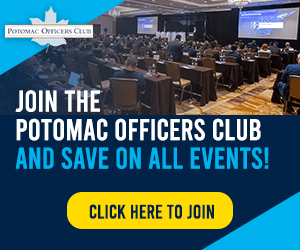 Under the program, the company is developing the Cross-Lingual Extraction for Versatile and Effective Retrieval end-to-end system, which is designed to retrieve documents from vast amounts of foreign language text and extract mission-relevant information. The system will use artificial intelligence and machine learning.
CLEVER will be able to customize English-speaker search results based on user needs. The system allows users who only speak English to receive important data from foreign language sources.
CLEVER also learns from users' activity to perform personalized data extraction and searches.
CLEVER is being developed using Raytheon BBN's machine learning and language model expertise, Raytheon Intelligence & Space said.
Bonan Min, a scientist at Raytheon BBN, said CLEVER learns from queries and provides meaningful results without help making analysts do the work. According to the scientist, the system allows employees to handle more important information-related work.
Min added that using AI and ML allows the system to deliver semantic information and search results to analysts.
Work on the BETTER program is being done in Cambridge, Massachusetts.
Raytheon BBN is a component of Raytheon Intelligence & Space that provides advanced technology research and development. Its offerings include multimedia monitoring, synthetic biology, quantum computing and engineering and speech transcription and retrieval services.
Raytheon Intelligence & Space offers command and control, communications and navigation, cybersecurity and modernization and mission support services. It is headquartered in Arlington, Virginia, and has offices in Australia and U.K.
Category: Defense and Intelligence
Tags: artificial intelligence Better Extraction from Text Toward Enhanced Retrieval Bonan Min Cross-Lingual Extraction for Versatile and Effective Retrieval Defense and Intelligence Intelligence Advanced Research Projects Activity machine learning Raytheon Intelligence & Space