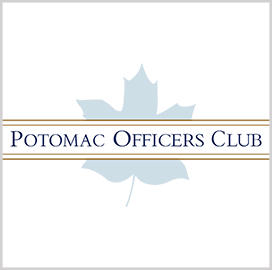 TITAN partnership
Raytheon Technologies, Industry Partners to Build TITAN Prototype for Army
A team led by Raytheon Technologies will build a prototype of the Army's Tactical Intelligence Targeting Access Node under the terms of an $8.5 million other transaction authority agreement.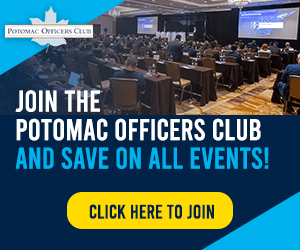 TITAN is envisioned as a mobile ground station that can analyze and deliver mission-critical satellite, aerial and terrestrial sensor data to soldiers on the battlefield.
Raytheon is teaming up with seven companies, namely Algorithmia, C3 .ai, Collins Aerospace, Curtiss-Wright Defense, Esri, General Dynamics Mission Systems and L3Harris Technologies, to build the ground station. The industry partners will provide expertise in areas such as data analytics, network infrastructure, geographic information software and vehicle manufacturing, SpaceNews reported.
An opposing industry team headed by Palantir Technologies is also developing its own TITAN prototype. Palantir is subcontracting architectural services from Anduril Industries, a defense company based in Irvine, California, to build the physical infrastructure of its ground station.
The OTA agreements awarded to Raytheon and Palantir consist of multiple stages.
Phase I of the project, which includes design reviews, software demonstrations and soldier input, will last for 12 months.
The Army will then select one vendor to advance to Phase II for a complete system prototyping effort.
The succeeding stages will focus on refining the prototype and integration of future sensors, technology advancements and development of additional assets.
TITAN is expected to be fielded between fiscal years 2023 and 2024 and included in the Army's future Project Convergence demonstrations.
Category: Space
Tags: Algorithmia C3.ai Collins Aerospace Curtiss-Wright Defense ESRI GDMS ground station L3Harris Technologies Palantir Technologies Raytheon Technologies space SpaceNews Tactical Intelligence Targeting Access Node Titan US Army