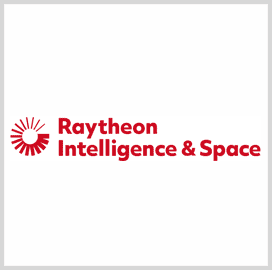 CTEN development
Raytheon Intelligence & Space to Develop CTEN Component for US Air Force ABMS
Raytheon Intelligence & Space has secured a contract to develop a Common Tactical Edge Network in support of the U.S. Air Force's Advanced Battle Management System.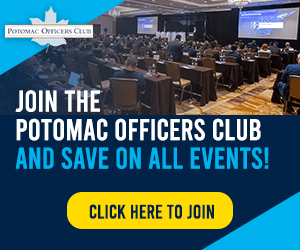 Under the contract, the Raytheon Technologies business will build on advanced networking products that have been previously developed and will demonstrate an architecture that would enable aerial network interoperability. The company will use model-based systems engineering and DevSecOps to meet contract requirements.
Work will be performed for the Air Force Life Cycle Management Center at Hanscom Air Force Base, Raytheon Intelligence & Space said.
RI&S is one of nine companies selected to demonstrate portions of CTEN. They are expected to showcase their capabilities before the end of 2022.
CTEN is expected to provide edge networking capabilities that would allow operators to enable distributable battle management and command and control in contested environments. It is designed to support the Department of Defense's Joint All-Domain Command and Control concept.
Raytheon Technologies has a history of showcasing its joint all-domain solutions for the U.S. Air Force and the Pentagon. RI&S was tasked to develop parts of CTEN to meet the Air Force's ABMS concept while the parent company was selected as an industry partner for the ABMS Digital Infrastructure Consortium.
Raytheon Technologies is also offering its expertise in multi-domain operations, space systems, resilient communications, sensors, artificial intelligence and machine learning and mission software to JADC2.
Category: Defense and Intelligence
Tags: Advanced Battle Management System Common Tactical Edge Network contract award Defense and Intelligence Department of Defense Joint All-Domain Command and Control Raytheon Intelligence and Space US Air Force