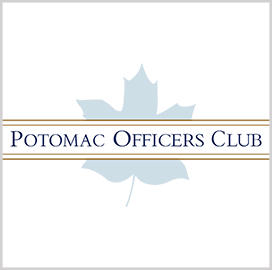 Aircraft modernization
Raytheon Intelligence & Space to Modernize A-10 Thunderbolt's Computer Systems
Raytheon Intelligence & Space has secured a $46.2 million firm-fixed-price contract to modernize the U.S. Air Force's A-10C Thunderbolt II.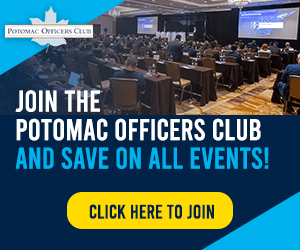 Under the contract, RI&S will install its Common Open Source Mission Computer on the A-10C. COSMC is a solution that will improve processing for combat systems control, which could ultimately enhance air dominance and aircraft sustainability.
The contract is the first phase of a prototype project. An award for production and installation is expected to follow.
Work on the contract is expected to be performed in McKinney, Texas, and Layton, Utah, Raytheon Intelligence & Space said Thursday.
According to Denis Donohue, president of communications and airspace management systems at RI&S, COSMC is a platform-agnostic system that is designed to keep the A-10 operational and ready to face future missions.
The company worked with non-traditional defense contractors like Apogee Worx, CymSTAR and Vertex. Raytheon selected the companies for their knowledge and expertise in the A-10 aircraft.
The A-10 Thunderbolt II is a low-altitude aerial support aircraft that first flew in the 1970s. It is designed to carry heavy armaments and payloads such as air-to-ground missiles, a high-power automatic cannon and an auxiliary fuel tank.
Raytheon Intelligence & Space offers air dominance, command and control, communications and navigation, cybersecurity and laser-based technologies and services to government customers. It is headquartered in Arlington, Virginia, and has offices in Australia and the United Kingdom.
Category: Defense and Intelligence
Tags: A-10C Thunderbolt II aircraft modernization Common Open Source Mission Computer Defense and Intelligence Denis Donohue modernization Raytheon Intelligence & Space US Air Force