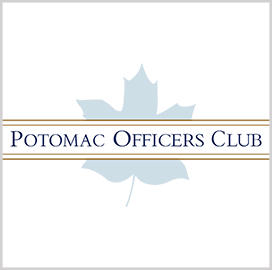 Drone swarm
Raytheon, Northrop Demonstrate Single-User Drone Swarm During DARPA Experiment
Raytheon Technologies and Northrop Grumman recently showed that a lone user can control over 100 unmanned systems as part of a swarm in an urban battlefield setting. The experiment was part of a Defense Advanced Research Projects Agency program that calls for up to 250 small aerial and ground unmanned systems deployed in urban areas, C4ISRNET reported Friday.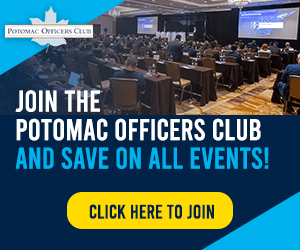 Dubbed the OFFensive Swarm-Enabled Tactics program, the demonstration took place at Fort Campbell at the Kentucky-Tennessee border in late 2021, it was revealed. During the demonstrations, Raytheon showed off a swarm of 130 physical drones and 30 simulated drones controlled by a single operator while Northrop's system consisted of one user controlling 174 platforms.
In a statement, Erin Cherry, senior technical program manager of emerging capabilities development at Northrop, said the single operator was able to sustain the swarm's operations for three and a half hours. The swarm tactics employed combined air and ground behaviors, such as intel recon and area patrol, she added.
Cherry said that in a time span of 20 minutes, Northrop's drone swarm was able to detect about 600 "artifacts," consisting of intelligence, environmental information and mission scenario elements created by DARPA for the event.
Meanwhile, Shane Clark, Raytheon BBN principal investigator for the OFFSET program, said the company used a combination of commercial off-the-shelf and custom-built hardware and software for the swarming technology, even incorporating a virtual reality headset for the user to control the systems.
Raytheon's swarm also has autonomous elements, Clark added. For instance, if a user tasked a swarm to investigate or map a building, the system, without further human input, would select either the best or nearest ground or air asset to respond.
Category: Defense and Intelligence
Tags: C4ISRNET DARPA Defense Advanced Research Projects Agency Defense and Intelligence drone swarm Erin Cherry Northrop Grumman OFFSET Raytheon Technologies Shane Clark