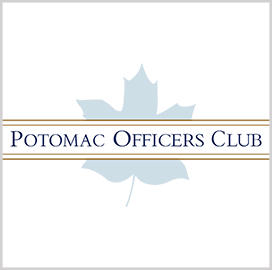 LRIP Lot I contract
Raytheon Receives $172M Navy Contract for Next Generation Jammer Mid-Band Production
The U.S. Navy has awarded Raytheon Technologies' intelligence and space business division a $171.6 million contract to support the production of the service's Next Generation Jammer Mid-Band system.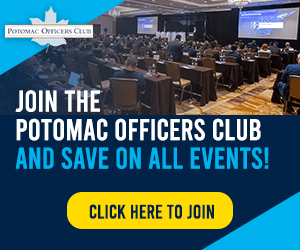 The Low-Rate Initial Production Lot I contract will focus on transitioning the program from the development stage into production and deployment, Raytheon said Thursday.
The NGJ-MB system is used by the Navy as an advanced electronic attack technology.
The system offensively denies, disrupts and degrades enemy technology, such as air defense systems and communications, Raytheon explained.
NGJ-MB is equipped with the latest digital, software-based and active electronically scanned array technologies. The system's architecture allows naval operators to non-kinetically attack more targets and at greater distances, according to the El Segundo, California-headquartered company.
The program's transition to the production and deployment phase follows the Navy's Milestone C approval, which was announced in late June.
To date, the system has completed over 145 hours of developmental flight-testing using aeromechanical and mission systems.
The NGJ-MB program has also completed more than 3,100 hours of anechoic chamber and laboratory testing at the Naval Air Station in Point Mugu and at Naval Air Station Patuxent River in Maryland.
According to Annabel Flores, the vice president of electronic warfare systems at RI&S, the NGJ-MB will "fundamentally change the way the Navy conducts airborne electronic attack."
The system is expected to increase the survivability and lethality of fourth- and fifth-generation fighters, resulting in "more effective" naval aviation, Flores noted.
Category: Defense and Intelligence
Tags: Annabel Flores contract win Defense and Intelligence deployment electronic attack technology ESA technologies Low-Rate Initial Production Lot I Next Generation Jammer Mid-Band production Raytheon Technologies US Navy