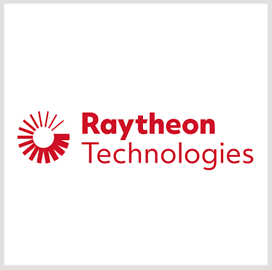 Hypersonic warning system
Raytheon Secures $250M Contract to Build Missile-Tracking Constellation for SDA
Raytheon Technologies has secured a $250 million contract to provide the Space Development Agency with a low-Earth orbit constellation of seven missile-tracking satellites and launch and ground operations support. The system will form a component of the Proliferated Warfighter Space Architecture, an interconnected space and ground network meant to serve the Department of Defense's various missions.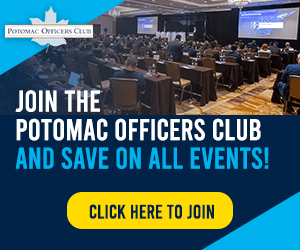 According to Dave Broadbent, president of space and command and control at Raytheon Intelligence and Space, the constellation could enhance efforts to track hypersonic missiles and other emerging threats.
Each satellite is expected to carry a wide field of view overhead persistent infrared sensor, a Saturn-class microsatellite bus developed by Blue Canyon Technologies and an electronics payload from SEAKR Engineering, Raytheon said.
Blue Canyon and SEAKR are subsidiaries of Raytheon, having been acquired in 2021 to reinforce space mission support offerings. The three are working together to supply the necessary components for the Defense Advanced Research Projects Agency's Blackjack mission, which is aimed at establishing a 20-vehicle LEO satellite constellation connected through optical links.
Raytheon is also putting together a medium-Earth orbit network to support the U.S. Space Force's missile-tracking requirements. It is planning to install infrared sensor payloads on Lockheed Martin's LM400 medium satellite buses for the project, whose launch is set for 2026.
Category: Space
Tags: contract award Dave Broadbent missile tracking satellite constellation Raytheon Technologies space Space Development Agency