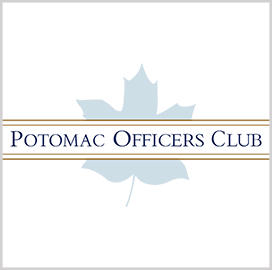 Hypersonics development
Raytheon Secures $985M Air Force Contract for Hypersonics Prototype Development
Raytheon Missiles and Defense has secured a $985.35 million contract from the Department of the Air Force to develop and demonstrate Hypersonic Attack Cruise Missile prototypes.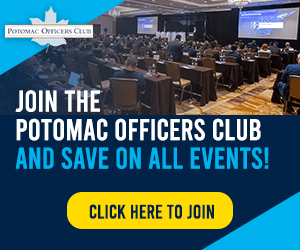 Raytheon will operationalize its Southern Cross Integrated Flight Research Experiment prototype design for fighter aircraft integration. The company will also provide two leave-behind assets with operational utility.
The award is the result of three 15-month SCIFiRE contracts awarded in June 2021 to Boeing, Lockheed Martin and Raytheon to complete preliminary designs of a hypersonic cruise missile, the Air Force said Thursday.
Under the contract, Raytheon will use its test infrastructure in Australia for initial all-up-round flight tests. The development will also be done in the U.S.
HACM is an air-launched, scramjet-powered weapon that can threaten high-value targets in contested environments. It is designed to hit targets from standoff distances.
Charles Brown Jr., the chief of staff of the Air Force Department, said HACM will give commanders the flexibility they need to eliminate threats without putting bombers at risk.
USAF plans to deliver an operational HACM capability by the fiscal year 2027.
The Air Force has reached a milestone with its hypersonics testing after several delays. In May, the service conducted a second free flight of the AGM-183A Air-launched Rapid Response Weapon.
The military branch, in 2021, experienced several mishaps that compromised ARRW testing. In one test, an unknown issue led to operators aborting the launch sequence while an earlier test failed due to an engine ignition problem.
Category: Defense and Intelligence
Tags: Andrew Hunter Charles Brown Jr. contract award Defense and Intelligence Department of the Air Force Hypersonic Attack Cruise Missile Raytheon Missiles and Defense Southern Cross Integrated Flight Research Experiment