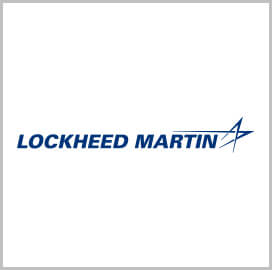 Lockheed Martin
satellite bus
Raytheon Selects Lockheed Martin Satellite Bus for Space Force Missile Tracking Constellation
Raytheon Intelligence & Space is building missile-tracking satellites for the U.S. Space Force and has selected Lockheed Martin's LM400 medium satellite bus for the effort. The LM400 bus, introduced in 2021 with security features designed for the military, will house an infrared sensing payload.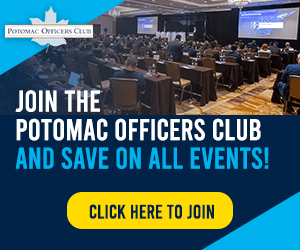 Raytheon's satellite design is one of two that the Space Systems Command selected for a medium-Earth orbit constellation meant to detect and track conventional and hypersonic missiles, SpaceNews reported. The Department of Defense wants an MEO satellite layer for missile tracking to give it a wider coverage area compared to low-Earth orbit constellations and geostationary satellites.
According to Lockheed, the LM400 is a multi-mission satellite that can support a variety of tasks, including remote sensing, communications, imaging and radar. It conforms to the Modular Open Systems Architecture for interoperability with other platforms from all services and features the SmartSat technology, which gives the bus greater mission flexibility and the ability to perform onboard data processing.
Work on the new missile-tracking satellite bus will be performed at Raytheon's facilities in El Segundo, California, and at Lockheed's sites in Aurora, Colorado. A system-critical design review will be done within 2023, with both companies hoping to deliver the satellite before an anticipated launch period in 2026.
The satellite bus deal comes after Raytheon Intelligence & Space passed the tailored mission payload critical design review for its sensor payload that would be used for the Space Force's Missile Track Custody program in late November 2022. During the review, Raytheon used digital engineering models and demonstrations to show that the payload's key elements are ready for fabrication.
Category: Space
Tags: LM400 Lockheed Martin missile tracking satellite Raytheon Intelligence & Space space Space Systems Command SpaceNews US Space Force