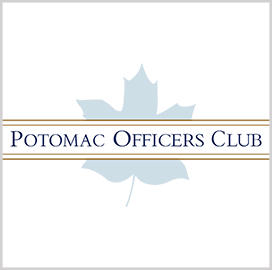 UAS defense system
Raytheon Missiles & Defense to Deliver Counter-UAS Solutions Under $207M Army Contract
The U.S. Army has awarded Raytheon Missiles & Defense a $207 million contract for Ku-band Radio Frequency Sensors and Coyote effectors, which will be installed on a counter unmanned aerial system solution.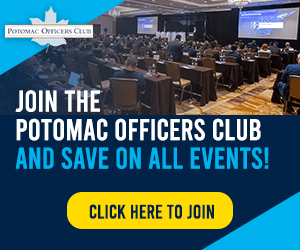 Under the contract, Raytheon will deploy KuRFS and Coyote for two Army divisions. The company will also provide additional assets to support the service's ongoing flight tests and operational deployments.
KuRFS provides an advanced 360-degree threat detection capability and has been tested for persistent detection, identification and tracking of airborne threats, including drones, rockets and planes. The Army operates nearly 60 KuRFS radars worldwide.
The Coyote Block 2 and Block 3 non-kinetic effectors are capable of defeating single drones and drone swarms. The solution, which is equipped with an advanced seeker and warhead, can take down vehicles that vary in size and maneuverability.
The components will be part of the Army's Low, slow, small unmanned aircraft Integrated Defeat System, Raytheon Missiles & Defense said.
Tom Laliberty, president of land warfare and air defense at Raytheon Missile & Defense, said both solutions have been critical for the Army in defeating UAS threats. He stated that the company is working with the military branch to mature the technologies and enhance their ability to defend assets, infrastructure and personnel against complex drone threats.
LIDS uses a modular framework that is designed up to Group 3 UAS that carry explosives or observation payloads. In August 2021, the Army showcased the system's ability to take down drones using an electronic warfare system, an XM914 cannon and the Coyote Block 2 interceptor.
Category: Defense and Intelligence
Tags: contract award Coyote Defense and Intelligence Ku-band Radio Frequency Sensors LIDS Raytheon Missiles & Defense Tom Laliberty US Army