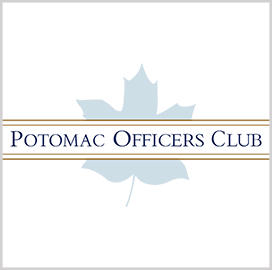 Digital medical
solutions
Raytheon to Develop AI Tool Supporting Military Medics in the Field
The Defense Advanced Research Projects Agency has awarded Raytheon Intelligence & Space a contract to develop an artificial intelligence tool that will support field personnel in emergency situations.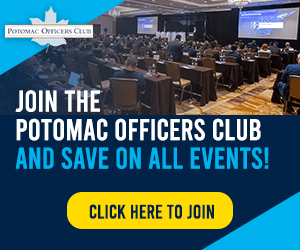 The Medical Assistance, Guidance, Instruction and Correction tool will be able to help field medics with 50 skills applied during common procedures. It is meant to increase proficiency, help reduce treatment errors in challenging environments and allow medics to focus their efforts using AI and augmented reality.
Work will include the collection and labeling of medical datasets comprising over 2,500 videos and nearly 50 million images, Raytheon said Thursday.
Raytheon BBN Technologies will lead the contract. It is partnering with Valkyries Austere Medical Solutions for the work.
Brian VanVoorst, a scientist at Raytheon BBN, said the goal of MAGIC is to help medics continue working without causing distractions.
MAGIC will use the DARPA Perceptually-enabled Task Guidance program's consumer off-the-shelf AR goggles, which use visual and audio sensors to guide medics in performing procedures. Built-in cameras observe the user's actions while AI ensures that operators do the right tasks.
Raytheon plans to demonstrate MAGIC in 18 months. Information collected from the anticipated demo will be shared with the research community.
Raytheon BBN is a component of Raytheon Intelligence & Space that provides advanced technology research and development for various missions. Its R&D capabilities include networking solutions, military support and security.
Category: Digital Modernization
Tags: artificial intelligence Brian VanVoorst Defense Advanced Research Projects Agency digital modernization Medical Assistance Guidance Instruction and Correction Raytheon BBN Raytheon Intelligence & Space