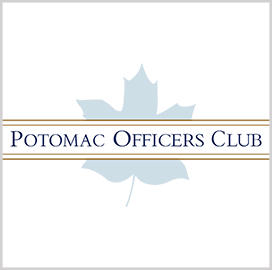 Raytheon Technologies
Raytheon to Help Modernize US Space Force Satellite Communication System
Raytheon Intelligence & Space said it will participate in a study to modernize the U.S. Space Force's Advanced Extremely High Frequency communications satellites.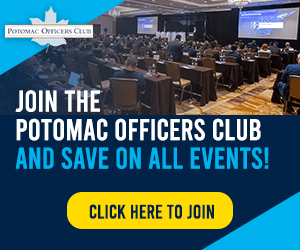 The AEHF system was designed to relay secure communications for the militaries of the United States and its allies. Its component satellites and ground systems are more than a decade old and require an upgrade, Raytheon I&S said Monday.
The company said the Space Force's study aims to build a modernized ground segment system for a new fleet of satellites. The satellites would initially enhance the AEHF's current strategic communications services then eventually replace them.
"Our system to control the new ESS satellites will continue to offer uninterrupted communications. And our ability to combine current and next generation technology will reduce development risks," said Bob Canty, vice president of constellation management and protection at RI&S.
The effort is part of the Space Force's Evolved Strategic SATCOM mission. Raytheon I&S is tasked with making it easier to add new features to the ground system.
Raytheon I&S said it will pull technology from the current AEHF satellite communications system and from ground control systems such as the Joint Polar Satellite System Common Ground System and the GPS Next-Generation Operational Control System.
Ron Lewis, senior director of satellite transport and control programs under Canty's team, said Raytheon I&S will automate satellite activities and streamline procurement processes as part of the ground system study effort.
Boeing currently holds a $298 million contract to build a satellite payload prototype and develop a secure communications architecture for the ESS, the company announced in October 2020.
Category: Space
Tags: Advanced Extremely High Frequency AEHF Bob Canty Boeing ESS Evolved Strategic SATCOM Raytheon Raytheon I&S Ron Lewis space Space Force US Space Force