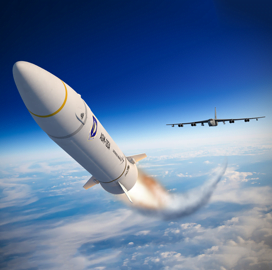 Hypersonic weapon
development
Raytheon to Work on Hypersonic Cruise Missile Concepts via USAF Contract
The U.S. Air Force has awarded Raytheon Missiles & Defense a $33.7 million contract to design a demonstration concept for a hypersonic cruise missile. The award is part of the Southern Cross Integrated Flight Research Experiment.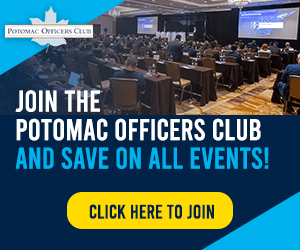 Raytheon will work with Northrop Grumman to develop the ballistics system. The two companies signed a teaming agreement in 2019 to develop, produce and integrate Northrop's scramjet engines onto Raytheon's air-breathing hypersonic weapons.
SCIFiRE is a multi-year effort between the U.S. Department of Defense and Australia's Department of Defence to advance scramjet-based ballistic missiles. The effort is a stepping stone for the development of full-sized hypersonic weapons, Raytheon said.
Colin Whelan, vice president of advanced technology at Raytheon Missiles & Defense, said the company's expertise in digital engineering and simulation allowed it to optimize weapons systems.
The SCIFiRE effort is based on over 15 years of collaboration between Australia and the U.S. The two countries have been studying scramjet engines, rocket motors, sensors and manufacturing materials to develop new high-speed missiles. The goal of the partnership is to develop a missile that can reach Mach 5 speeds. The anticipated weapon is also expected to be carried by fighter aircraft like the F/A-18F Super Hornet and the F-35A Lightning II.
In late September, Raytheon and Northrop Grumman launched the Hypersonic Air-breathing Weapon Concept for the first time. The test, which was performed in the presence of the Defense Advanced Research Projects Agency and the U.S. Air Force, proved that scramjet engines can carry the HAWC system to speeds above Mach 5.
Category: Defense and Intelligence
Tags: Australian Department of Defence Colin Whelan Defense and Intelligence Department of Defense hypersonics Northrop Grumman Raytheon Missiles & Defense Southern Cross Integrated Flight Research Experiment US Air Force