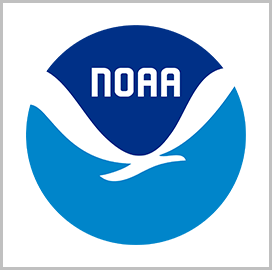 Natural resource
monitoring
Raytheon Secures $80M NOAA Task Order for Water Resources Prediction Framework Support
The National Oceanic and Atmospheric Administration has awarded Raytheon a four-year, $80 million task order for water resources prediction capabilities modernization.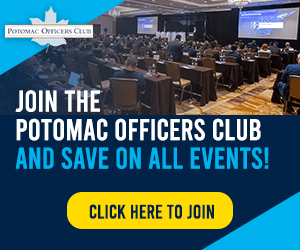 The RTX business will work with the National Weather Service to enhance the Next Generation Water Model Framework, Flood Inundation Mapping and Enterprise Hydrofabric Solution. Shawn Miller, technical director of civil and autonomous vehicle solutions at Raytheon, said the contractor will move NOAA's prediction capabilities to the cloud, allowing it to improve its decision-making, community support and damage mitigation capabilities.
The contract was awarded through the General Services Administration Schedule, RTX said Thursday.
NOAA has been working to enhance its weather prediction capabilities in recent months.
In mid-August, the agency worked with the Department of Commerce to enhance the Weather and Climate Operation Supercomputing System's capacity by 20 percent. According to NOAA, WCOSS improvements would improve forecast model guidance, enable upgrades to the U.S. Global Forecast System and integrate new forecast data enhancements.
In July, NOAA awarded PlanetiQ a five-year, $60 million contract for radio occultation data that will be used for numerical weather models.
Category: Federal Civilian
Tags: federal civilian Flood Inundation Mapping and Enterprise Hydrofabric Solution National Oceanic and Atmospheric Administration Next Generation Water Model Framework Raytheon RTX Shawn Miller technology water prediction