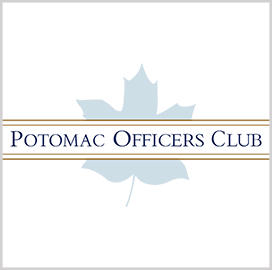 Mike Studeman,
ONI commander,
US Navy
Rear Adm. Mike Studeman Takes Charge of Office of Naval Intelligence
The U.S. Navy has named Rear Adm. Mike Studeman as the new commander of the Office of Naval Intelligence and director of the National Maritime Intelligence-Integration Office.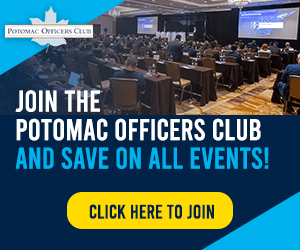 He took over the responsibilities of Rear Adm. Curt Copley, who had been serving in the roles since June 2021, the Navy said Monday.
As ONI commander, Studeman will lead the Navy's principal intelligence component. ONI boasts expert knowledge of maritime operations and the ability to understand threats to national security and the U.S. fleet, the Navy added.
ONI produces intelligence on naval weapons proliferation, civil maritime counter-proliferation, counter-narcotics and the global maritime environment, its website says.
In his directorial role, Studeman will lead NMIO in its mission to integrate intelligence, share information and improve domain awareness in support of maritime operations.
Studeman said he is honored to join America's longest-serving intelligence agency. ONI was established in 1882. "Rear Adm. Copley has tackled some of ONI's most daunting challenges and I look forward to building on his success," he added.
Prior to his new roles, Studeman served as the director of the U.S. Indo-Pacific Command in Hawaii. He previously commanded the Hopper Information Services Center and the U.S. Cyber Command's Joint Intelligence Operations Center, his service biography says.
Studeman is a graduate of the Naval Postgraduate School, the Defense Language Institute and the National War College.
Category: Defense and Intelligence
Tags: change of command Curt Copley Defense and Intelligence Mike Studeman NMIO Office of Naval Intelligence US Indo-Pacific Command US Navy