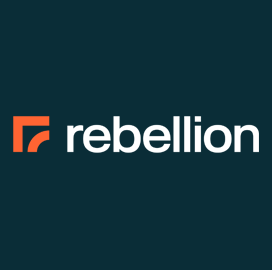 Rebellion Nova software
Rebellion Defense Receives SOFWERX Contract for Expanded Access to Network Vulnerability Detection Software
The Tampa, Florida-based nonprofit organization SOFWERX has awarded Rebellion Defense a contract to expand the use of the Rebellion Nova software.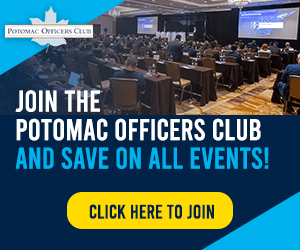 SOFWERX will use Nova to identify network vulnerabilities that could significantly impact warfighter capabilities before adversaries can exploit them. The software uses automated adversary emulsion and vulnerability prioritization to identify critical lapses.
The contract was issued following a technical exchange and a software demonstration, Rebellion Defense said Tuesday.
The Nova software uses active testing methods that replicate how sophisticated, state-sponsored hackers behave to identify how cybersecurity solutions would respond to attacks. The software also determines if vulnerabilities are exploitable and if adversaries could use them to compromise data and assets.
Chris Lynch, CEO and co-founder of Rebellion Defense, said the solution performs cybersecurity scanning in-house, which results in faster and more effective defenses. He shared that the contract accelerates the delivery of Nova's capabilities to SOFWERX and is a step towards offering the software to the Department of Defense.
SOFWERX was established under a Partnership Intermediary Agreement between the U.S. Special Operations Command and DEFENSEWERX to help the former solve warfighter problems. It facilitates technology innovation, collaboration, prototyping and exploration in partnership with the private industry, academia and government stakeholders.
Rebellion Defense is a Washington, D.C.-based company that offers software products that support defense and national security missions.
Category: Cybersecurity
Tags: Chris Lynch contract award cybersecurity Rebellion Defense Rebellion Nova SOFWERX US Special Operations Command