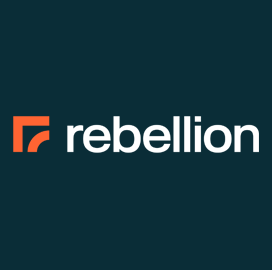 Critical infrastructure
security
Rebellion Defense to Provide Continuous Cybersecurity Capabilities to NNSA
The National Nuclear Security Administration has awarded Rebellion Defense a follow-on contract for continuous cybersecurity services.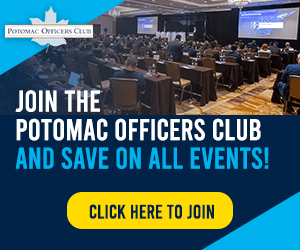 The company will provide its Rebellion Nova cyberthreat emulator to help the NNSA defend critical infrastructure systems. The solution will simulate attacks based on the agency's requirements, allowing officials to identify vulnerabilities that significantly impact operations.
The contract builds on the National Cybersecurity Strategy, which lists critical infrastructure security as a top priority, Rebellion Defense said Tuesday.
Rebellion Nova uses network mapping, mission management, vulnerability contextualization and remediation verification to help users identify and mitigate threats. The solution also uses the Mitre ATT&CK framework and additional threat intelligence sources to accurately replicate adversary tactics, techniques and procedures.
Rebellion worked with strategic reseller ClearShark, which was acquired by Optiv in March, to accelerate Nova deployment.
The follow-on contract builds on Rebellion's efforts to expand into the federal government sector. In mid-February, SOFWERX awarded Rebellion a contract to use Nova to identify network vulnerabilities that could affect warfighter capabilities.
Category: Cybersecurity
Tags: continuous cyberthreat monitoring contract award critical infrastructure cybersecurity National Nuclear Security Administration Rebellion Defense Rebellion Nova