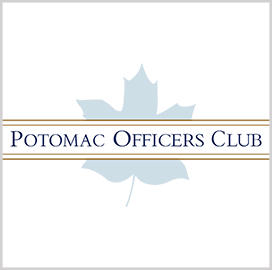 Augmented reality
Red 6 Advances AR Training Technology for Air Force
Red 6, a California-based defense technology company, is in the final stages of developing its video game-like training simulator for Air Force fighter pilots, according to an executive from the company.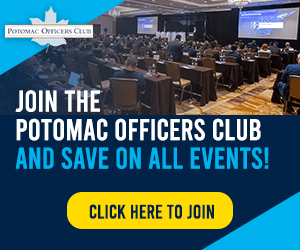 CEO and founder Dan Robinson said Red 6 spent the past three years working with the Air Force to develop the Advanced Tactical Augmented Reality System, Defense News reported.
ATARS is designed to let airmen in real aircraft dogfight with projections of other aircraft through their visors.
Robinson told Defense News that Red 6 will soon finalize a Small Business Innovation Research Phase III contract with the Air Force.
The SBIR program was established to help the Air Force identify small businesses that could provide defense solutions, reducing barriers and accelerating the acquisition process.
Under the potential SBIR Phase III contract, Red 6 would integrate ATARS with a Northrop T-38 Talon, a twinjet supersonic aircraft used to train fighter pilots.
Robinson said the company would continue working with the test community at Holloman Air Force Base to make a rugged version of ATARS.
Red 6 also plans to finance a network that can connect multiple ATARS units together to allow groups of airmen to train against a larger set of adversaries, Robinson added.
The Air Force has been tapping industry for ways to address the shortage of trained pilots using technology-driven solutions.
In December 2020, the Air Force partnered with Google Cloud to advance the service's new flight simulation platforms. Google Cloud said its cloud-based training platform can be used by student pilots in any simulated setting.
Category: Defense and Intelligence
Tags: Advanced Tactical Augmented Reality System Air Force ATARS augmented reality California Dan Robinson Defense and Intelligence Defense News Red 6 SBIR T-38 Talon training