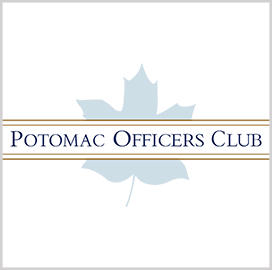 Technological
collaboration
Red Hat Collaborating With DOE Labs to Advance Use of High-Performance Computing
Software company Red Hat announced that is collaborating with three Department of Energy laboratories to bolster cloud-native standards and practices in high-performance computing. The collaboration is taking place amid the expansion of HPC applications beyond what is considered traditional use cases, Red Hat said Tuesday.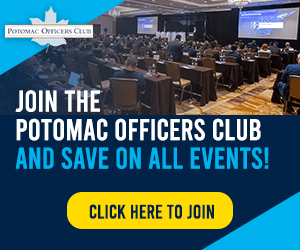 In a statement, the software developer said it will be working with the Lawrence Berkeley National Laboratory, Lawrence Livermore National Laboratory and Sandia National Laboratories. Together, experts from the organizations will further explore advancements in artificial intelligence, machine learning and deep learning, as well as compute and data-driven analytics.
Red Hat, a subsidiary of IBM, said contemporary developments in the industry are driving greater interest and the need for organizations to be able to run scalable containerized workloads on traditional HPC infrastructure. By establishing a common foundation of technology best practices, this collaboration seeks to use standardized container platforms to link HPC and cloud computing footprints.
The company further revealed that together with the DOE laboratories, it will focus on advancing four specific areas that address current gaps and help lay the groundwork for exascale computing, including standardization, scale, cloud-native application development and container storage.
More specifically, Red Hat said it will be working with the National Energy Research Scientific Computing Center at Berkeley Lab to bring standard container technologies to HPC. In its work with Sandia, it will explore the deployment scenarios of Kubernetes-based infrastructure at an extreme scale.
Citing a study by Hyperion Research, Red Hat said that roughly one-third of all HPC system revenue will be dedicated to AI-centric systems by 2025.
Category: Federal Civilian
Tags: Department of Energy federal civilian high-performance computing Lawrence Berkeley National Laboratory Lawrence Livermore National Laboratory Red Hat Sandia National Laboratories