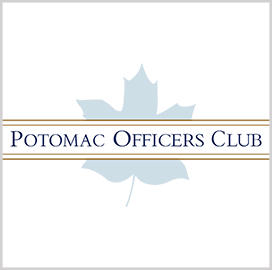 Cloud service
public preview
Red Hat Launches Public Preview of Secure Cloud Service for Government
Red Hat announced that a public preview of the Azure Red Hat OpenShift cloud service is now available on Microsoft Azure for U.S. Government.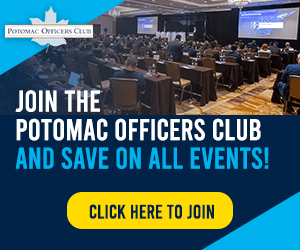 The enterprise-grade Kubernetes platform is designed to help agencies ensure that their highly sensitive cloud-based workloads are protected in line with security regulations, Red Hat announced Tuesday.
Dave Egts, Red Hat's chief technologist for the North American public sector, said Azure Red Hat OpenShift is fit for agencies seeking to adopt hybrid cloud models without managing the underlying infrastructure.
"While public sector computing requires adhering to rigorous security and compliance controls, it doesn't mean that these organizations are limited from adopting cloud-native innovation," said Egts, a member of the Potomac Officers Club
Red Hat said that Azure Red Hat OpenShift was launched in 2019 on the public cloud, serving as a larger-scale alternative to a Kubernetes platform used in private data centers.
Jointly managed by Red Hat and Microsoft Azure, the cloud service is intended to free organizations of the burden of managing complex cloud infrastructures.
Microsoft Azure Global Vice President Eric Brown said the offering combines Red Hat's innovation with the security and reliability of Microsoft's cloud infrastructure.
The service is now being made available to public-sector organizations that require high levels of information technology security and data management, Red Hat said.
Azure Red Hat OpenShift will eventually include support for key compliance standards such as Department of Defense Impact Levels 4 and 5 as well as the Federal Risk and Authorization Management Program High authorization.
Category: Digital Modernization
Tags: Azure Red Hat Open Shift cloud Dave Egts digital modernization Eric Brown Microsoft Azure Red Hat security