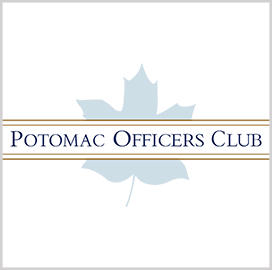 Business partnership
Red River, Amazon Web Services Sign Strategic Collaboration Agreement
Technology transformation company Red River has signed a three-year strategic collaboration agreement with Amazon Web Services, which would support efforts in advancing cloud adoption and solutions development.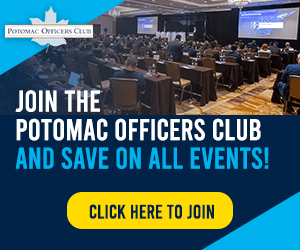 Red River is an AWS Advanced Tier Services Partner and an AWS Select Tier Training Partner that supports government and enterprise clients. Its team of engineers and cloud consultants allows customers to achieve legacy systems modernization, growth and innovation and other business objectives.
The agreement allows the company to accelerate digital transformation and IT modernization initiatives, Red River said.
Brian Roach, the CEO of Red River, said the agreement will allow the company to help customers through their cloud adoption and develop novel solutions for both government and private use.
The government has been focusing on cloud adoption and improvement over the years. In 2019, the Federal Chief Information Officer Council introduced the Federal Cloud Computing Strategy, a long-term and high-level initiative to drive cloud adoption in federal agencies.
The key lines of effort under the program are security, procurement capacity and workforce training and retention.
Some of the cloud and IT services that Red River offers are AWS migration acceleration, cloud-hosted voice-over-internet protocol, Azure virtual desktop, managed services and Cybersecurity Maturity Model Certification compliance. The company is headquartered in Claremont, New Hampshire.
Amazon Web Services offers analytics, cloud, blockchain, machine learning and other IT services to clients in the government and private sectors. It is headquartered in Seattle.
Category: Digital Modernization
Tags: Amazon Web Services Brian Roach cloud digital modernization IT Modernization public sector Red River strategic collaboration agreement