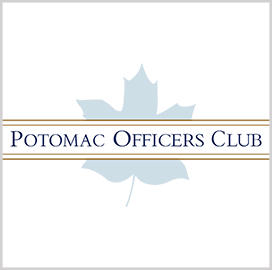 CMMC assessment services
Redspin Announces New Client Agreements for CMMC Assessment Services
Redspin, a division of CynergisTek, has reported nearly $400,000 in multiple new client agreements for Cybersecurity Maturity Model Certification readiness and assessment services.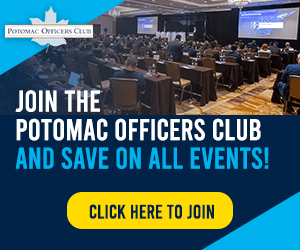 The cybersecurity company is one of the four authorized CMMC third-party assessment organizations. It achieved the inaugural C3PAO status in June.
Due to the limited number of C3PAOs in the marketplace, defense contractors are eager to secure services from authorized vendors once they are eligible to start assessments, Redspin said Thursday.
According to Mac McMillan, chief executive officer and president of CynergisTek, there has been an uptick in requests from defense contractors who feel the pressure to demonstrate their readiness in meeting the Department of Defense's new cybersecurity requirements.
"Many of those starting to prepare for their assessment are choosing to partner for pre-assessment consulting work to help ready them for a CMMC assessment, while others are scheduling their CMMC Level 1 or Level 3 certification assessments, which we anticipate will start next quarter," McMillan said in a statement.
The other authorized C3PAOs are Kratos Defense & Security Solutions, Cask Government Services and Boston Government Services.
All authorized assessors are cleared to audit companies seeking CMMC certification at Maturity Levels 1 through 3. Defense contractors' cyber readiness is being evaluated to ensure that controlled unclassified information and federal contract information across the defense industrial base remains secure.
Companies such as Smithers Information Security Services and ABS Quality Evaluations are in the final stages of achieving C3PAO status.
Category: Cybersecurity
Tags: C3PAO CMMC assessment cybersecurity Cybersecurity Maturity Model Certification CynergisTek Department of Defense Mac McMillan Redspin