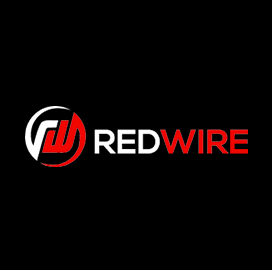 Additive manufacturing
Redwire Receives NASA Deal to Complete 3D Printer Design for Space Applications
NASA has awarded Redwire Corp. a $5.9 million contract to finish designing an in-space, multi-material 3D printing system.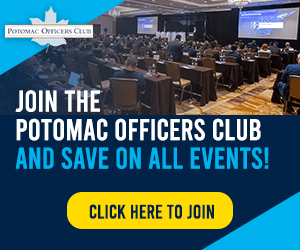 The FabLab solution will allow crew members in deep space to manufacture tools and components whenever they need them. The system can use plastics, metals, ceramics and electronics as base materials.
FabLab, designed to support sustainability aspects of NASA's Artemis missions, will be tested onboard the International Space Station, Redwire said Thursday.
A follow-up contract is anticipated for the construction of FabLab printers that would be used on the NASA Gateway and other destinations beyond low-Earth orbit.
John Vellinger, executive vice president of Redwire, said the 3D printer will allow astronauts to maximize productivity in space while eliminating the need to carry complicated equipment with them. James Reuter, associate administrator for NASA's Space Technology Mission Directorate, shared that 3D printing is an area that the agency wants to pursue in partnership with industry members and the academia as it would improve sustainability for space missions.
Redwire won the prototype contract for FabLab in 2017 under NASA's Next Space Technologies for Exploration Partnerships program.
3D printing technology has been increasingly used to support space missions. It has been used for satellite-installed radiofrequency components, future Mars exploration robots, lunar lander thrusters and rocket engines.
Category: Space
Tags: 3D printing FabLab Jim Reuter John Vellinger NASA Redwire Corp. space