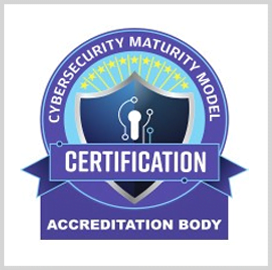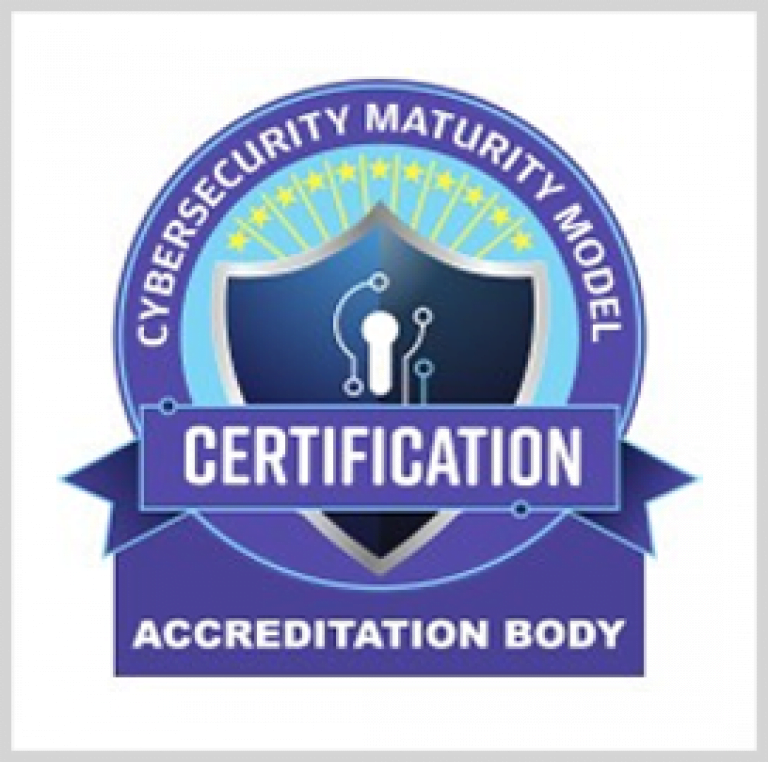 Executive movement
Regan Edens Resigns From CMMC-AB Board of Directors
Regan Edens, a founding member of the Cybersecurity Maturity Model Certification Accreditation Body, has resigned from the organization's board of directors.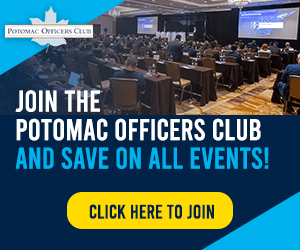 Since CMMC-AB's establishment in January 2020, Edens had led its standards working group and was responsible for creating CMMC programmatic definitions.
His group was tasked with defining the controlled unclassified information that the program was designed to protect, FedScoop reported Wednesday.
According to CMMC-AB's executive profile, Edens serves as chief transformation and co-founder of DTC Global, a provider of information technology consultancy services for defense contractors.
Edens is a subject matter expert in technology, security and compliance challenges for controlled unclassified information, among other regulatory regimes.
He co-founded the Institute for Excellence in Cyber Security Governance, an organization focused on training and educating leaders on cyber strategies. IECSG comprises institutions of higher learning, professional interest groups, private and public entities and industry members.
Eden's resignation comes as CMMC-AB transitions its day-to-day duties to a full-time staff.
In March, seasoned homeland security executive Matthew Travis was named the organization's first CEO. He is now responsible for operationalizing CMMC assessments and training across the defense industrial base.
Small businesses have raised concerns regarding uncertainties in the CMMC program's timeline and costs, FedScoop reported.
Jonathan Williams, a partner of PilieroMazza, told members of the House Small Business Committee that compliance with CMMC requirements beyond the lowest level would burden smaller companies.
At CMMC Level 1, small businesses would only need to implement basic security controls such as multi-factor authentication.
Category: Cybersecurity
Tags: CMMC CMMC-AB Controlled Unclassified Information Cybersecurity Maturity Model Certification DTC Global FedScoop IECSG Jonathan Williams Matthew Travis PilieroMazza Regan Edens resignation small business