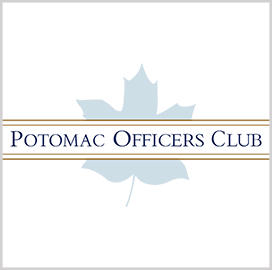 EHB system enhancement
REI Systems Selected to Enhance HRSA's Electronic Handbooks System
REI Systems has secured a five-year, $250 million contract to enhance the Electronic Handbooks system used by the Department of Health and Human Services Health Resources and Services Administration.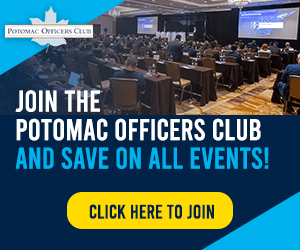 The HRSA's existing EHB system is used by officials to manage annual grants of more than $12 billion. With EHBs, users are able to efficiently carry out grants management processes, including planning, solicitation and close out, substantially reducing the turnaround time for awarding grants.
Work under the single-award contract is expected to improve HRSA's performance reporting capabilities and provide greater visibility into the performance of grants that enhances overall allocation decision-making, REI Systems said.
In a statement, Shyam Salona, chief executive officer of REI Systems, welcomed the opportunity to improve the EHB system and extend the company's partnership with HRSA, which dates back to more than 20 years ago.
Sid Agarwal, senior director of REI's health business, added that the company is committed to supporting HRSA's "mission of ensuring that uninsured people, sick people, and mothers and children receive the healthcare they need to thrive."
HRSA's grant programs are dedicated to geographically isolated and economically or medically vulnerable people, such as those living with HIV/AIDS and pregnant women. The agency also supports access to health care in rural areas, improvements in health care delivery and training of health professionals, including nurse practitioners, nurse anesthetists, physician assistants and medical students.
Category: Federal Civilian
Tags: contract win Department of Health and Human Services Electronic Handbooks federal civilian Health Resources and Services Administration HHS HRSA Rei Systems Shyam Salona Sid Agarwal