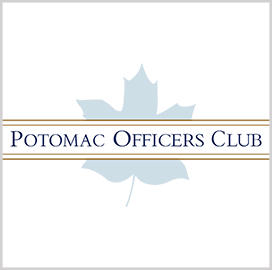 Government advisory
support
REI Sytems Secures GSA IT ADvisory Support Contract
The General Services Administration has awarded REI Systems its $30 million Government-wide Professional Support Services for IT Transparency contract.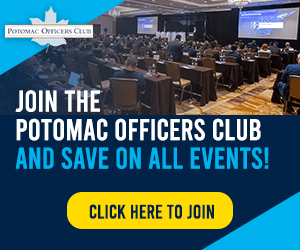 The GPSSIT award succeeds a contract that supports the Federal IT Acquisition Reform Act. Under the new award, REI will continue to advise GSA and its stakeholders on strategies that will address legislative IT initiatives.
Some of the strategic initiatives that are covered by GPSSIT are cybersecurity; diversity, equity, inclusion and accessibility; cloud computing; and IT spending transparency, REI said Thursday.
According to Indunil Ranaviraja, senior director of advisory services at REI, the contract is proof that the company's work in IT policy, program management and advisory services are essential for the government. Company CEO Shyam Salona shared that REI has been supporting the GSA for 14 years and is looking forward to continuing its work with the agency.
The GPSSIT contract allows the GSA to obtain program administration support, IT subject matter expertise and strategic planning assistance. According to a GovCon Wire report, GSA sought information for the contract in mid-August 2021.
REI Systems offers application modernization, data analytics, advisory services and artificial intelligence and machine learning technologies to clients in the defense, homeland security, finance and government sectors. It is headquartered in Sterling, Virginia, and has offices in Maryland and Virginia.
Category: Federal Civilian
Tags: contract award federal civilian General Services Administration Government-wide Professional Support Services for IT Transparency contract Indunil Ranaviraja Rei Systems Shyam Salona