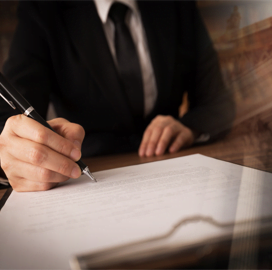 Software procurement
legislation
Rep. Matt Cartwright Introduces SAMOSA Act in House of Representatives
Rep. Matt Cartwright has led the introduction of the House of Representatives version of the Strengthening Agency Management and Oversight of Software Assets Act, which he said would simplify how the government acquires software. The proposed SAMOSA Act would require software licenses to be unified across federal agencies and compel cost and volume reviews by inspectors general one year after enactment.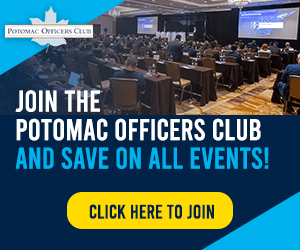 SAMOSA contains a plan to increase software interoperability across agencies using government procurement policies and practices, with the aim of reducing expenses and improving efficiency. It mandates federal organizations to support enterprise license adoption, a shift to open-source software, cost savings and performance improvements.
The Senate version of the legislation was introduced in September by Sens. Gary Peters and Bill Cassidy and is expected to be deliberated upon in 2023, FedScoop reported Thursday.
Cartwright sponsored a similar law called the Making Electronic Government Accountable By Yielding Tangible Efficiencies Act, which requires the chief information officers of executive agencies to craft and implement policies to keep an inventory of software purchases and overall spending.
The Biden administration announced in October that it plans to institute new security regulations on commercial software procurement. Specifically, a National Institute of Standards and Technology framework will be used as a template for software component recordkeeping and development.
Category: Digital Modernization
Tags: digital modernization FedScoop House of Representatives Matt Cartwright SAMOSA software procurement Strengthening Agency Management and Oversight of Software Assets Act