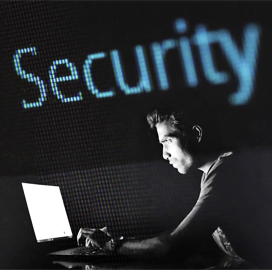 Information security
Retired NC Cyber Official Highlights Importance of Chief Information Security Officers
Rob Main, a former North Carolina chief risk official, said in a recent interview that chief information security officers have become more important amid rising cyber threats to the government. He highlighted his state's holistic cybersecurity approach based on the notion that attacks on the local level could have ripple effects on larger government entities. Main also pointed out that the strategy also considers the security of utility providers due to the potential consequences for the broader populace, StateScoop reported.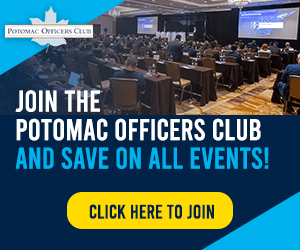 Main retired from the CRO role at the end of December 2022. He oversaw the implementation of North Carolina's approach to cybersecurity and introduced plans to enhance the cyber workforce.
According to Main, a potential pipeline of cyber trainees through K-12 and college-level education or the military could eventually add needed personnel to state ranks. He suggested that students that receive educational assistance from North Carolina be compelled to take on government cyber roles after graduating.
The federal government is also working to address cyber workforce issues through educational incentives. The recently passed $1.7 trillion spending law earmarks $69 million for a National Science Foundation program aimed at sponsoring students that promise to fill public-sector cyber roles.
Also found in the legislation is a $422 million package for the Office of Personnel Management to enact recruitment reforms.
Category: Cybersecurity
Tags: Chief Information Security Officer cyber risk officer cybersecurity North Carolina Rob Main StateScoop