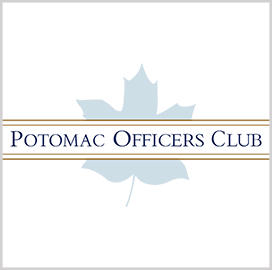 Public input
RFIs Issued on Two CHIPS Act Projects by NIST
The National Institute of Standards and Technology is encouraging semiconductor manufacturing experts and stakeholders to guide two programs being developed under the Creating Helpful Incentives to Produce Semiconductors for America Act.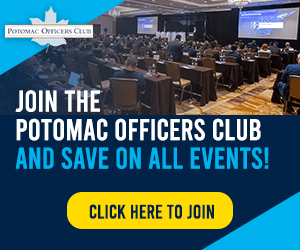 The first initiative involves financially incentivizing private investment in domestic manufacturing while the second entails setting up collaborative research and innovation networks. NIST issued a request for information for each, with comments on the first being due by Nov. 14 and the second by Nov. 28, Nextgov reported Friday.
On NIST's financial incentives program, respondents are asked to advise on design and implementation, including on grants and loans. The agency is seeking information on supply chain constraints for factories and the effectiveness of anticounterfeiting and relabeling efforts, among others.
In partnership with the private sector, the second program would establish up to three institutes dedicated to improving the United States' standing in the semiconductor industry. To that end, NIST is asking for responses on research focus areas, institute structure and governance and business investment plans.
NIST has sought to work with chipmaking commercial entities independent of current governmentwide efforts. In September, it entered into a strategic agreement with Google and SkyWater Technology to develop performance-monitoring bottom-layer chips.
Laurie Locascio, director of NIST, said initial plans for the collaboration predate the passage of the CHIPS Act.
Category: Federal Civilian
Tags: CHIPS Act federal civilian Laurie Locascio National Institute of Standards and Technology Nextgov RFI semiconductor