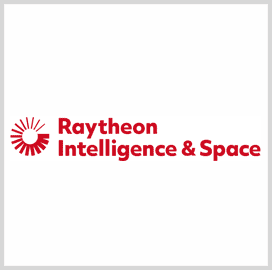 Protected communications
Raytheon Intelligence & Space Demonstrates Upgrades to Secure, Survivable Communication System for US President
Raytheon Intelligence & Space has demonstrated end-to-end system performance of the latest upgrades to the U.S. Air Force's Presidential and National Voice Conferencing system.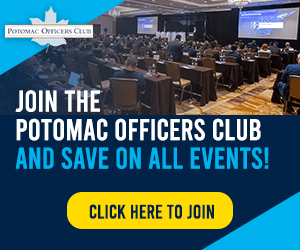 PNVC is a secure and survivable voice conferencing capability that is used by the U.S. president, joint chiefs of staff and other senior officials. The protected communications solution allows leaders to assess national security threats and make better decisions.
During the demonstration, Raytheon was able to verify integrated component performance and functionality across PNVC nodes using ground-based and airborne configurations. The updates are expected to support the Nuclear Command, Control and Communications capability, which is part of the Department of Defense's Joint All-Domain Command and Control vision.
PNVC will now move to operational testing, Raytheon Intelligence & Space said.
Denis Donohue, president of surveillance and network systems at Raytheon Intelligence & Space, said the upgrades will give leaders secure and reliable connectivity. He stated that the company used model-based systems engineering and agile software development to improve PNVC.
The latest updates include improved voice quality, reduced latency, increased user capacity, improved situational awareness and a conference management capability.
In 2019, Raytheon won a potential five-year, $86.8 million Air Force contract to integrate PNVC.
Category: Defense and Intelligence
Tags: Defense and Intelligence Denis Donohue Joint All-Domain Command and Control Nuclear Command Control and Communications Presidential and National Voice Conferencing protected communications Raytheon Intelligence & Space US Air Force