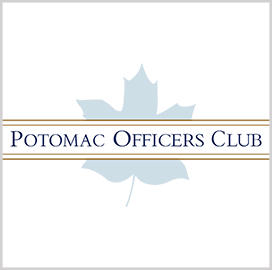 FAA contract modification
Raytheon Intelligence & Space to Continue Working on FAA NextGen Weather Processor Program
Raytheon Intelligence & Space has secured a $21.7 million contract modification to exercise a fourth-year option for the NextGen Weather Processor Program. The NWP contract has a potential value of $47.8 million.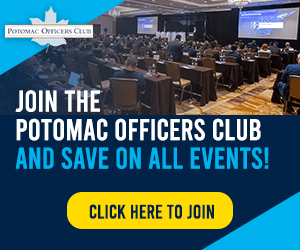 Under the contract, RI&S will continue the development, testing, training and implementation of the NextGen Weather Processor, which will replace legacy FAA weather systems. The system includes a single advanced weather processor and a common aviation weather display, both of which are designed to increase safety and improve situational awareness.
The system also includes an external web server that would provide consistent weather data to external aviation users like flight service providers and airlines, Raytheon Intelligence & Space reported.
The automated system combines information from weather radars, environmental satellites, meteorological observations and numerical forecast model output from the National Oceanic and Atmospheric Administration. The combination of data allows the FAA to provide information on safety hazards and airspace capacity.
Work will be performed in Massachusetts, Nebraska and California. Suppliers from Texas and Georgia will support the effort.
The NWP contract has options that can extend the period of performance to April 2025.
RI&S offers air dominance, command and control, communications and navigation, cybersecurity and modernization support services. It is headquartered in Arlington, Virginia, and has offices in Australia and the United Kingdom.
Category: Digital Modernization
Tags: contract modification digital modernization Federal Aviation Administration National Oceanic and Atmospheric Administration NextGen Weather Processor Raytheon Intelligence & Space