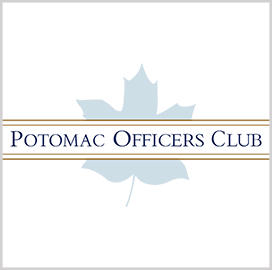 Human-machine teaming
Raytheon Intelligence & Space to Develop Human-Machine Interfaces Under DARPA Contract
The Defense Advanced Research Projects Agency has awarded Raytheon Intelligence & Space an 18-month contract to support human-machine teams. The effort is part of the Enhancing Design for Graceful Extensibility program.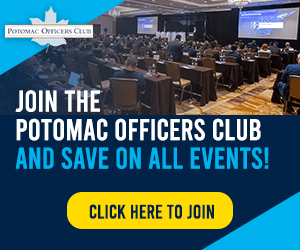 A team from Raytheon BBN will develop human-machine interfaces that can be used by non-expert operators. The interface would allow personnel to understand critical system processes, system performance thresholds, the operating context and mission goals.
Efforts under the contract are expected to improve system performance, team responsiveness and overall team performance. The goals would be achieved by using adaptive capabilities, providing alert and orientation capabilities to operators and reducing the risk of system failures, RI&S said.
The BBN team will use the theory of graceful extensibility to create a more flexible and adaptive model for the machine component. Graceful extensibility is the ability of a system to adapt to changes to its limitations.
Jon Sussman-Fort, the principal investigator at Raytheon BBN, said the team's goal under the DARPA contract is to create a multi-agent interface system that will reduce human operator workload, increase robotic capabilities and improve resilience to surprise factors.
The BBN team will include researchers from software company Mile Two and the University of Massachusetts-Lowell. Work will be performed at BBN facilities in Rhode Island and Massachusetts, as well as at Mile Two facilities in Ohio.
Raytheon Intelligence & Space offers command and control, cybersecurity, modernization and communications and navigation services. It is headquartered in Arlington, Virginia, and has offices in Australia and the United Kingdom.
Raytheon BBN is part of RI&S that offers advanced technology research and development.
Category: Defense and Intelligence
Tags: DARPA Defense and Intelligence Enhancing Design for Graceful Extensibility human-machine teaming Jon Sussman-Fort Raytheon BBN Raytheon Intelligence & Space theory of graceful extensibility