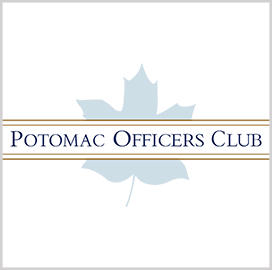 Ground support
modernization
RISE Robotics Awarded Contract to Modernize Equipment Handling Aircraft Munitions
Massachusetts-headquartered machinery maker RISE Robotics announced that it has been selected to receive a $1.7 million Tactical Funding Increase by defense and space manufacturer AFVentures to modernize the Air Force's ground support equipment. Specifically, the funding contributes to modernizing the MHU-083 Jammer, a critical piece of handling equipment for aircraft munitions, RISE Robotics said Friday.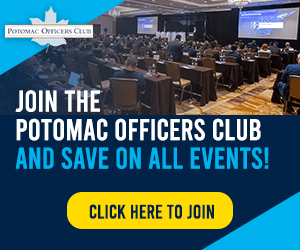 Arron Acosta, RISE Robotics chief executive officer, said that there may be up to 2,000 MHU-083 Jammers currently in service with the military. He added that this figure illustrates how important these equipment are to Air Force operations and how significant the business opportunity is for his company.
Acosta said that the modernization efforts will incorporate RISE Robotics' zero-emission machines into the Jammer. It was explained that the patented RISE Cylinder, a fluid-free, electromechanical alternative to hydraulic cylinders for heavy equipment and machinery, will address battery-electrification problems inherent in Jammer's hydraulic systems.
The executive said that his company's product will deliver hydraulic-like forces at unprecedented efficiency, precision, speed and weight while using up to 90 percent less energy than hydraulic cylinders.
It was explained that the MHU-083 Jammer is the equipment used to load munitions unto aircraft. It uses hydraulics to lift missiles and bombs to the pylons on which they will be attached. The jammer is certified for handling nuclear weapons in accordance with the requirements of the USAF Weapons Laboratory.
Category: Defense and Intelligence
Tags: AFVentures Arron Acosta Defense and Intelligence MHU-083 Jammer RISE Robotics Tactical Funding Increase US Air Force