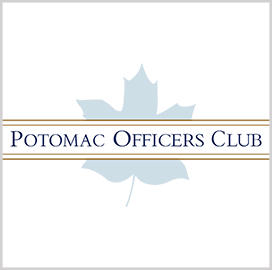 5G mobile services
RIVA Networks, JMA Wireless to Provide AFRL With Private 5G Network
RIVA Networks and JMA Wireless will upgrade legacy cellular networks at the Air Force Research Lab's Rome Research Site through the integration of a private 5G network. The companies will also deliver a complete 5G non-standalone network featuring 4G and 5G Sub-6GHz and 5G millimeter wave radios. Work will be performed under a contract in support of the Department of Defense's modernization effort. The private network powered by the XRAN software radio access network solution will allow AFRL's cellular networks to provide 5G mobile services, JMA Wireless said.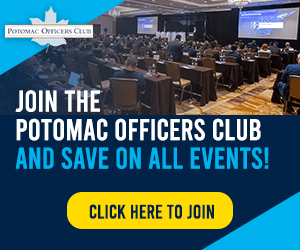 Under the contract, RIVA is responsible for integrating JMA's 5G network with the AFRL legacy system. The technology is designed to connect smartphones and other mobile devices securely to protect sensitive data.
The DOD has been working on other initiatives to adopt 5G technology for improved military capabilities. In September, officials from the U.S. Army, Air Force and the Pentagon witnessed Lockheed Martin and Verizon's demonstration of 5G-enabled drones that can gather and transmit data over public and private wireless networks in real time to enhance intelligence, surveillance and reconnaissance capabilities.
At Naval Base Coronado in June, Pentagon and Navy officials saw a demonstration of how AT&T's 5G network enabled artificial intelligence, augmented reality and machine learning in support of a planned smart warehouse for logistics.
While the DOD has yet to fully implement 5G, it has established the Innovate Beyond 5G program to advance 5G-to-NextG wireless technologies in partnership with industry and academia. The projects, namely Open6G, Massive Multi-Input/Multi-Output and Spectrum Exchange Security and Scalability, aim to jumpstart the research and development of next-generation systems.
Category: Defense and Intelligence
Tags: 5G network AFRL AT&T Defense and Intelligence Innovate Beyond 5G JMA Wireless Lockheed Martin RIVA Networks Verizon XRAN